Special Orders & Remounts
Special Orders & Remounts
Special Orders
Castle Couture Fine Jewelry prides itself on customer satisfaction. Therefore, whenever possible, we will gladly honor special requests. These special orders require written customer authorization prior to the commencement of work. Special orders can take approximately 2-4 weeks.
Special orders may include:
Ordering out-of-stock items
Custom orders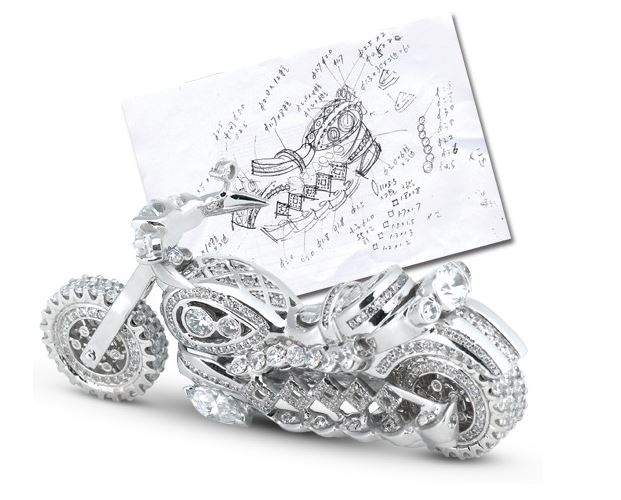 Remounts
Breathing new life into old treasures is one of Castle Couture Fine Jewelry's specialities. Loose diamonds or gemstones can be remounted into new settings or fashioned into a new design. Setting of a center stone will be done on our premises by our master jeweler, while you watch.
New design may be created by taking the stones from one or more old pieces of jewelry and creating a new, heirloom-quality piece, for example:
Rings, bracelets, pendants... The only limitation is your imagination!